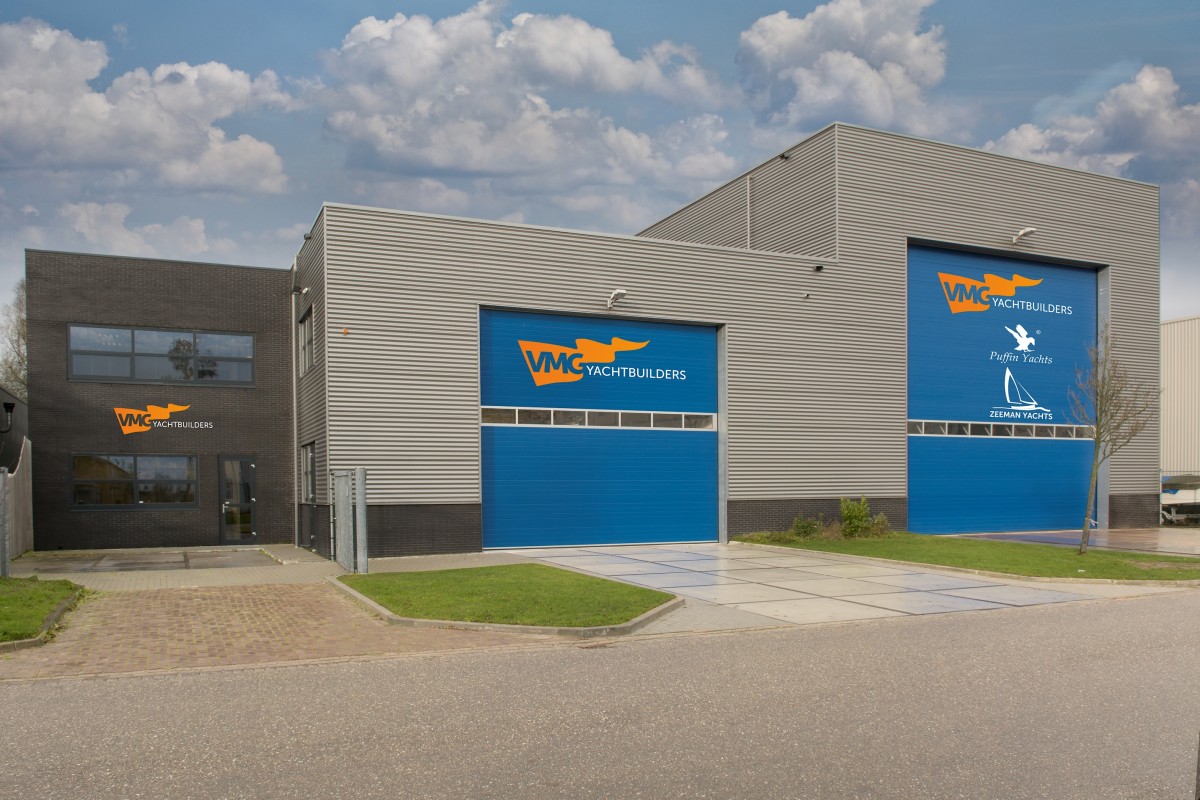 Our yards
On the industrial zone, right on the shores of the IJsselmeer in Enkhuizen, our building yard is situated. A state-of-the-art facility, in which we combine traditional craftsmanship with modern techniques like CNC-milling.
The yard exists of tree sheds with a combined working floor of more than 2.000 m2 and a maximum capacity for a 140ft yacht. The 2 assembly halls are well conditioned with floor heating and good insulation. The wood and carpentry shed has no floor heating of course. At this location we can lift and trailer yachts up till 100 tons.
In the picturesque centre of the ancient town of Enkhuizen, we have our sales & service yard. This is where we rig, commission and test the yachts. In this facility the rigger and technical service (Volvo and Yanmar dealer) are housed as well. We have our own yacht service and winter storage indoors and outdoors on this location, so we can fully service our clients year around.
The beautiful scenery inspired us to open every sailing season with the traditional party 'Bubbles & Boats'. It's an intimate meeting with clients, employees, suppliers and friends. We share our projects, plans and passions while having beautiful food and drinks. It surely perpetuates the engagement of all involved.
See here an impression of the latest version of Bubbles & Boats