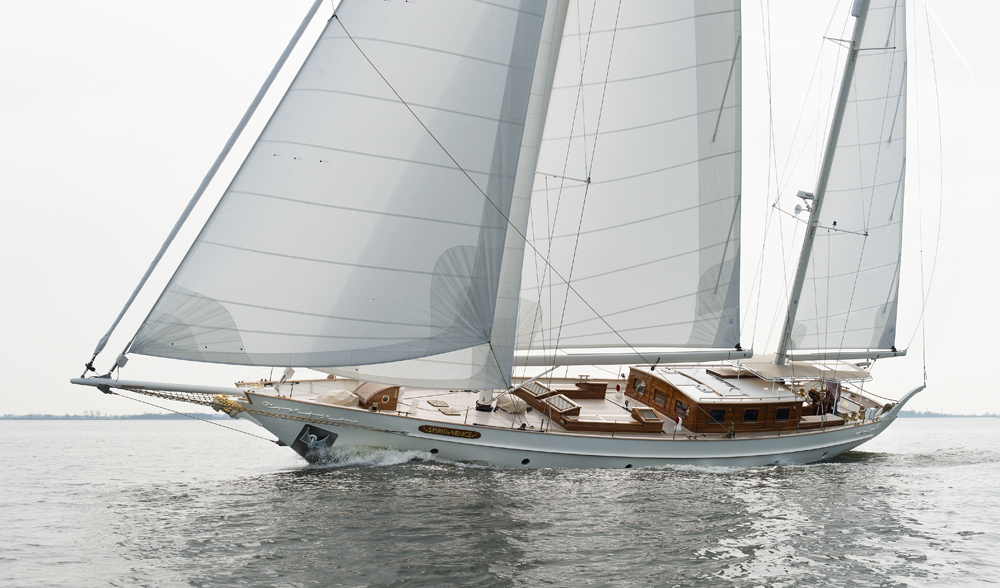 Our yachts
We have no personal opinion on the concept, design or purpose of a client's boat. We build, rebuild, refit or help build yachts that are to be made or refitted to the highest standards of quality. Whether they are made from wood, aluminium, steel, super duplex steel or high-end composites, whether they are sailing yachts or motor yachts. We do it all.

On behalve of the design we can team up with any professional naval architect. We have experience with quite some, among which Olivier van Meer Design, Hoek Design and Simonis-Voogd Design.
For custom, refit or one of our three exclusive brands just click below!