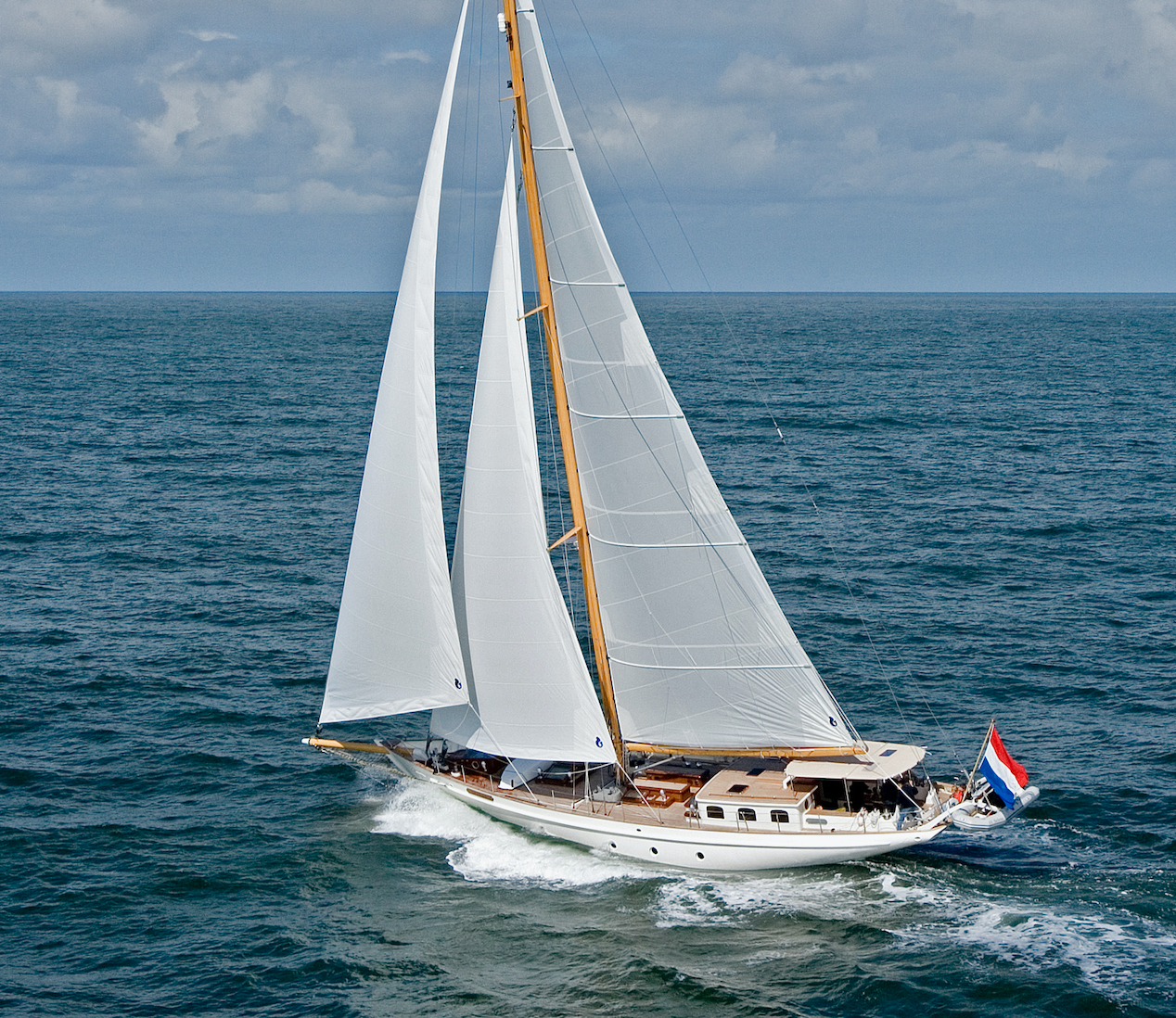 Our vision
'As proud Dutch yacht builders with a passion for perfection, we realize dreams that enter the history books'
We are Dutch yacht builders and that means something in the world. Obviously there are more countries with a good yacht building tradition, but Dutch yacht building is a league of its own. The Dutch are known for that last bit of detail that makes it perfect and for great efficiency. Apart from efficiency being a cultural matter, a major reason is the compactness of the country combined with a high density of dedicated specialists.
Our clients are people with a dream. Let's face it: nobody 'needs' a yacht. It is sheer luxury. And when you can afford it, you will have it tailor-made exactly as you saw it in your dreams. That's the kind of client that finds his/her way to VMG Yachtbuilders. And we love to hear, understand and realize that dream!
So, these are not just nice words, but a very serious claim we defined for ourselves. And even better: we actually do it! For example: the Spirit of Venice, a classic 73' ketch is nominated for 'Classic Boat of the Year 2019' in the category 'Built in the Spirit of Tradition' and the Puffin Yachts we exclusively build are already legendary.
It's in our DNA. We wake up in the morning, knowing it's going to be another day of creating history. To us that is essentially different from building a boat. Our yachts not rarely outlive both their owners and their builders…
'Building the future classics' is our slogan!