Restoration of a rare classic 72ft S&S yacht
The yacht on the left is one of our current projects and it's a very prestigious one. This picture is the start of the Bermuda yacht race of 1938 where she won class A with a 6.5 hours distance from the second. 10 years later, she won again! Olin Stephens called her: 'probably my finest'.
Today 80 years ago, this yacht already sailed. Now in 2019, she is at the VMG Yachtbuilders yard. In the last two years the hull was completely restored in Germany. In collaboration with Hoek Design, Jongkind Service Medemblik, Brasker Masten and Schooneman yachtpainters, we are bringing this famous racing yacht completely back in new condition. By restoring this yacht VMG Yachtbuilders proves to the world, its high level of craftsmanship. The goal is bringing back a true winner of sailing history to the classic regatta's of today!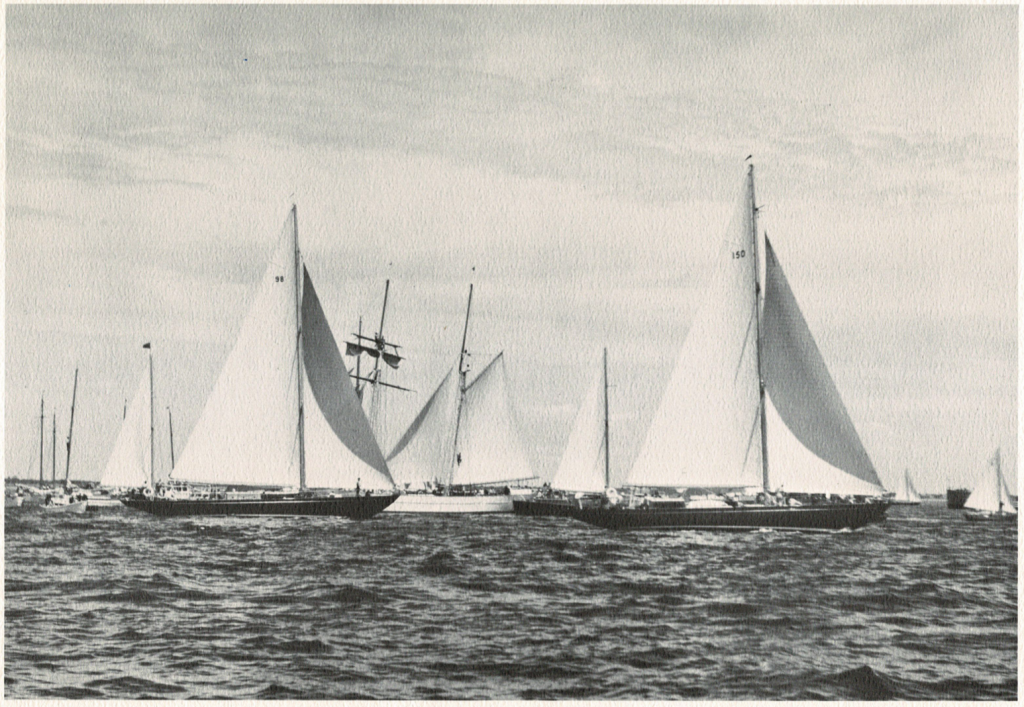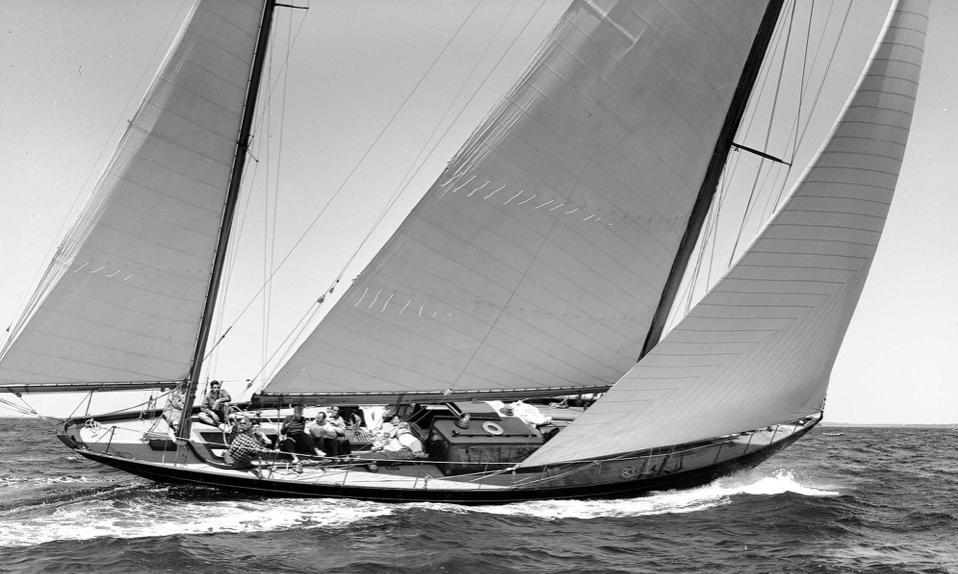 This is the yacht in its current condition at VMG Yachtbuilders.