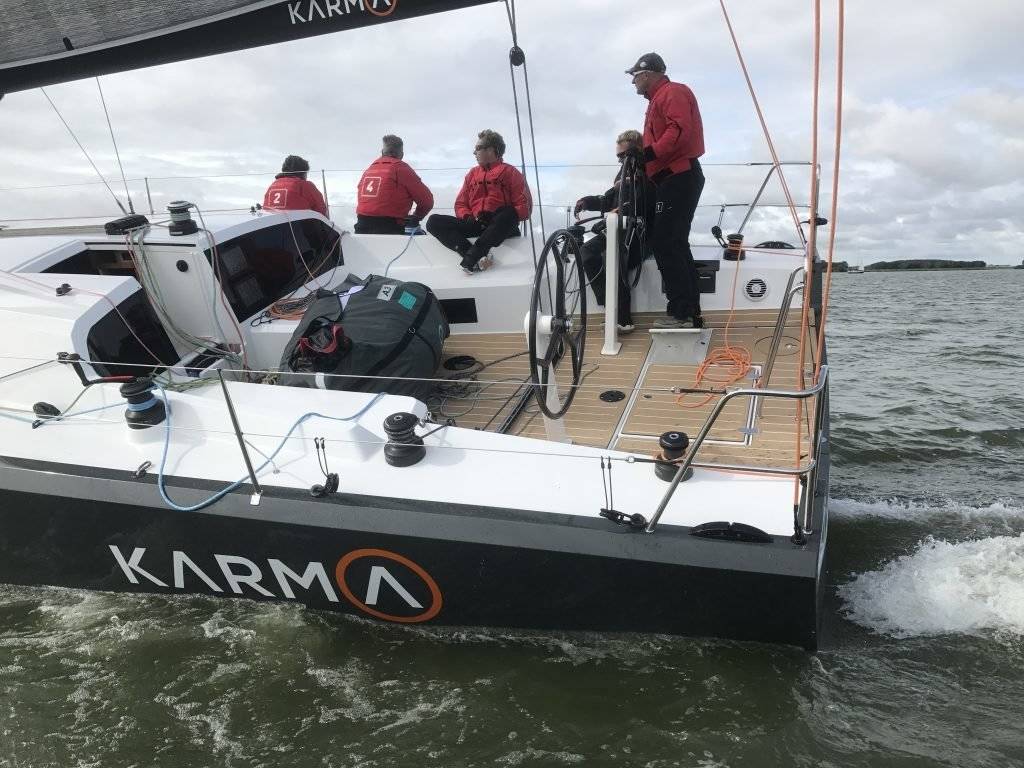 Inside VMG: An interview with Hidde de Bruijn
When and how did you come to VMG Yachtbuilders and what is your position?
About five years ago I came in touch with Tim van Daal, while I was the acting director of another shipyard. After our initial encounter we had regular contact with each other. This ultimately led to me joining VMG Yachtbuilders about four years ago. At the time, VMG had existed for about a year and a half and was a starting shipyard with a number of great projects in their initial phase. This gave me the opportunity to apply all my operational yacht building experience to shaping this young shipyard. That in itself is of course amazing, and to be able to do that together with a close-knit team with the same ambition and attitude is absolutely great.
What is the biggest challenge in your job?
The past four years have been characterised by growth. Growth in every aspect. The shipyard has tripled in terms of staff and projects have become bigger, but our growth in quality, structure and organisation is pretty challenging as well. The largest defiance in my job is therefore to ensure that our yard is always ready for new projects.
What is your dream project?
Dream project, well as a seasoned racing sailor I can only say building a J-class. That is personal and purely from my passion, but his only has to do with the final product. In my opinion, a dream project is defined by all elements within a project. I'm talking about the customer and his role within the project, but also the architect and his team. Even though, the utmost important for a project to succeed are the people carrying the project. Great professionals making absolutely beautiful products with passion and joy. So right now my dream project is not a J-class yet and it is not one specific project either, but it is a dream that has already come true. The team at VMG Yachtbuilders is very close and has the right attitude and focus. That makes it a special and strong team, which makes me excited about the future.