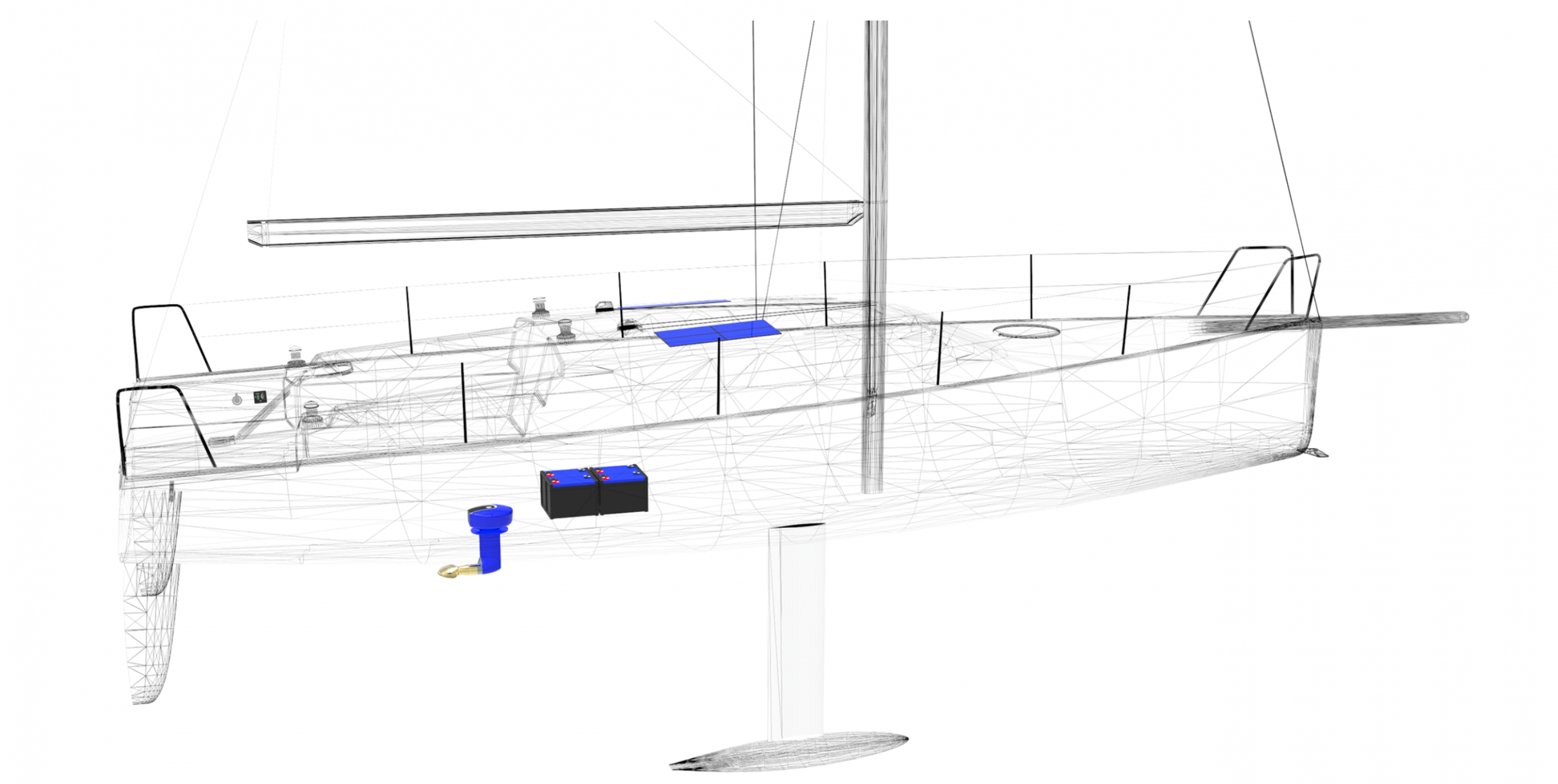 VMG met Oceanvolt aanwezig op Boot Dusseldorf
VMG Yachtbuilders op boot Düsseldorf! Vanaf donderdag tot en met zondag staat onze man Bart-Jan IJzerman op de stand van Oceanvolt, D56 in hal 9.
U kunt bij hem terecht voor vragen over onze werf, jachten en services. Uiteraard kan hij u ook alles vertellen over elektrische aandrijving.
Why Oceanvolt?
The silence of an Oceanvolt electric propulsion is a skipper's dream. Whether quietly maneuvering through a harbor or motor-sailing on low-wind days to create your own apparent wind, our electric solutions will enhance and extend your sailing enjoyment.
Oceanvolt offers Hybrid or Electric systems as a power & propulsion option in partnership with VMG Yachtbuilders. We also offer repowering solutions for converting away from legacy diesel engines – removing the diesel engine, fuel tanks and exhaust system – cleaning up greasy, smelly engine compartments and freeing up both weight and space below deck.
Oceanvolt systems are scaled and configured to achieve maximum efficiency – taking into consideration boat length, beam and displacement as well as system weight and placement within the boat. Range, beyond battery capacity, is extended through hydro generation while sailing above 6kn. This can be complemented with either a portable AC generator or a DC generator (in larger boats or for long distance cruising).
All Oceanvolt systems are engineered to operate at 48 volts for passenger safety and ease of repair. Oceanvolt systems are extremely low maintenance and do not require winterizing (no annual engine maintenance/storage costs).